You will need our free app to operate the garment. Download here:
Your garment connects to the app via Bluetooth. Make sure your Bluetooth is ON
iOS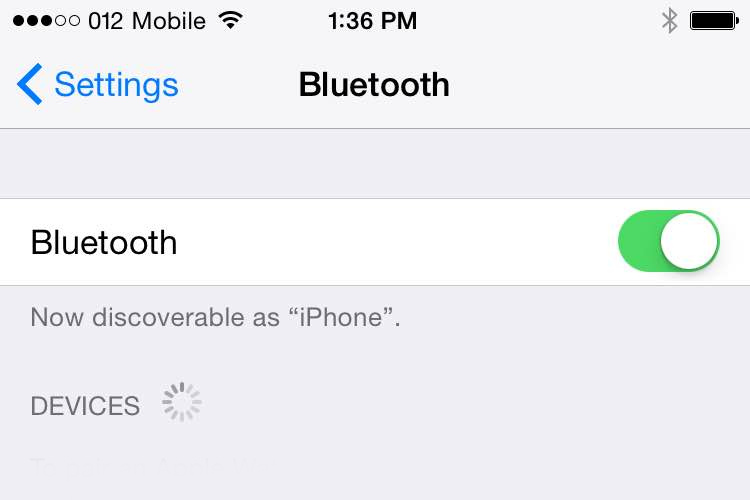 Android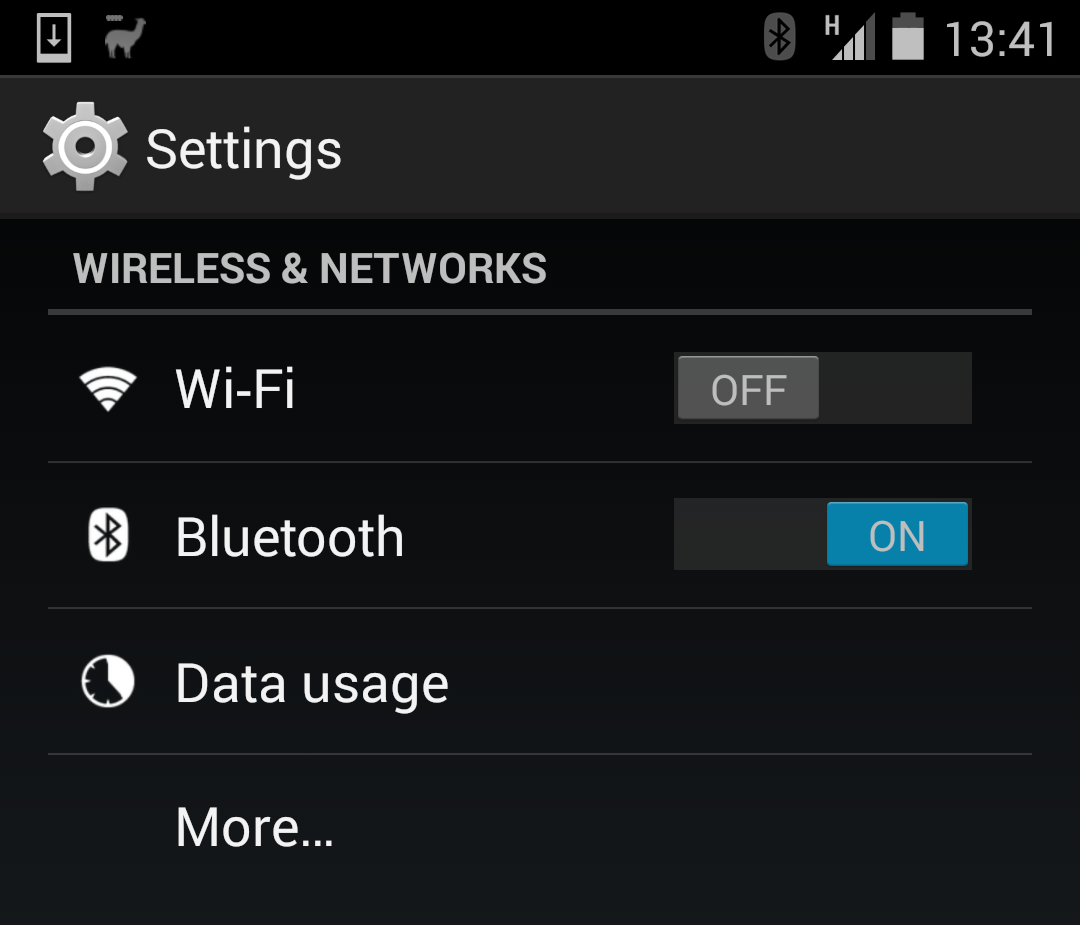 Create your LikeAGlove app account and fill out your personal information. Why do you need to share some of your personal info, such as height and favorite brands, you ask? Because the better we know you the better your jeans recommendations will be.
Your Height

will be used to estimate your optimal inseam length. We will estimate the length for you but you're free to change it in the Preferences screen anytime. We even encourage it - length of jeans is not only a matter of preference but also depends on other styling factors, like shoes you're wearing them with.

Your Favorite Brands and Their Sizes.

This one is really important. While we will always base our recommendations on your current measurements, Favorite Brands & Sizes lets us understand your tastes, style, and how you like your jeans to fit. You can change this information in your Preferences screen as well, but please do not input random info or leave it blank as it will impact your recommendations.

Your Age & Weight. Believe it or not, your age and weight affects your style. We will not only show you the best and most flattering jeans for your body type but also styles that are popular among your peers and are in style now.